There is is this woman named Christy Jordan from North Alabama and she can cook! She has published a wonderful cookbook that is a great addition to any library. My Aunt Martha turned my Moma onto her who in turn turned me onto her. We have all enjoyed her cookbook, Southern Plate.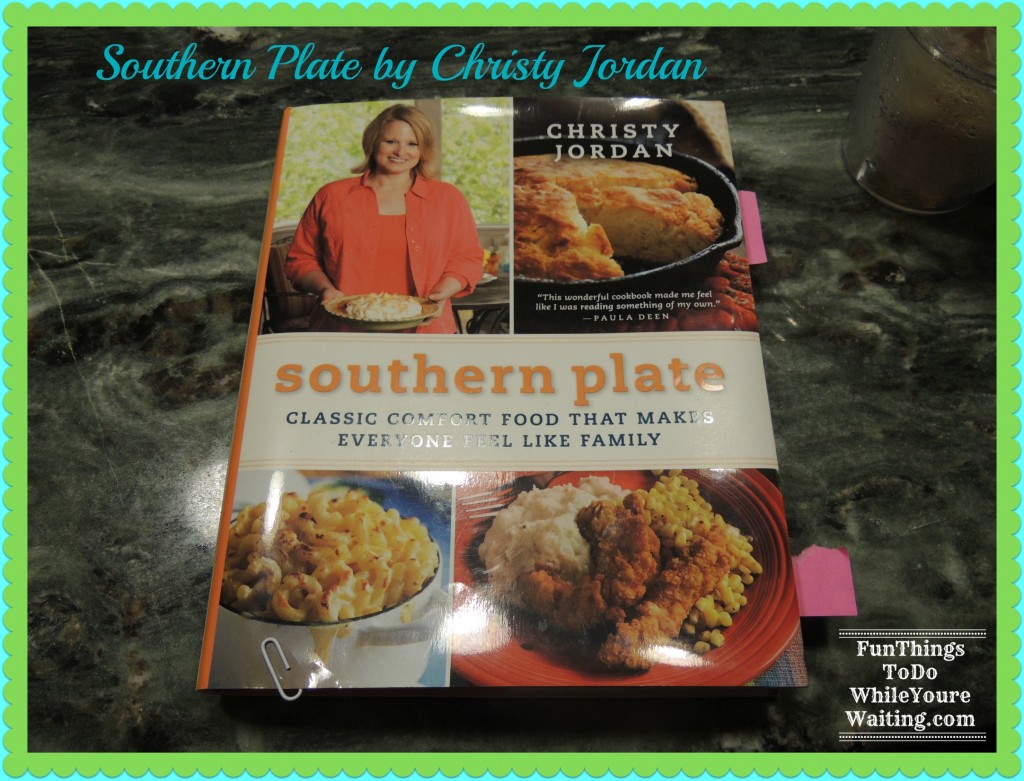 I was flipping through it the other night looking for some inspiration when I came across her recipe for Peanut Butter Balls. She had my full attention at peanut butter. I love it! and I generally love any and everything to do with it. It just so happened that my grandmother had given me a jar of honey, so this recipe had my undivided attention. Moma has been telling me how good for you honey is and I knew this would be the perfect opportunity to consume honey.
Here's what the recipe calls for
2 cups of honey or corn syrup
3 cups creamy peanut butter
5 cups dry milk powder
6 cups quick-cooking oats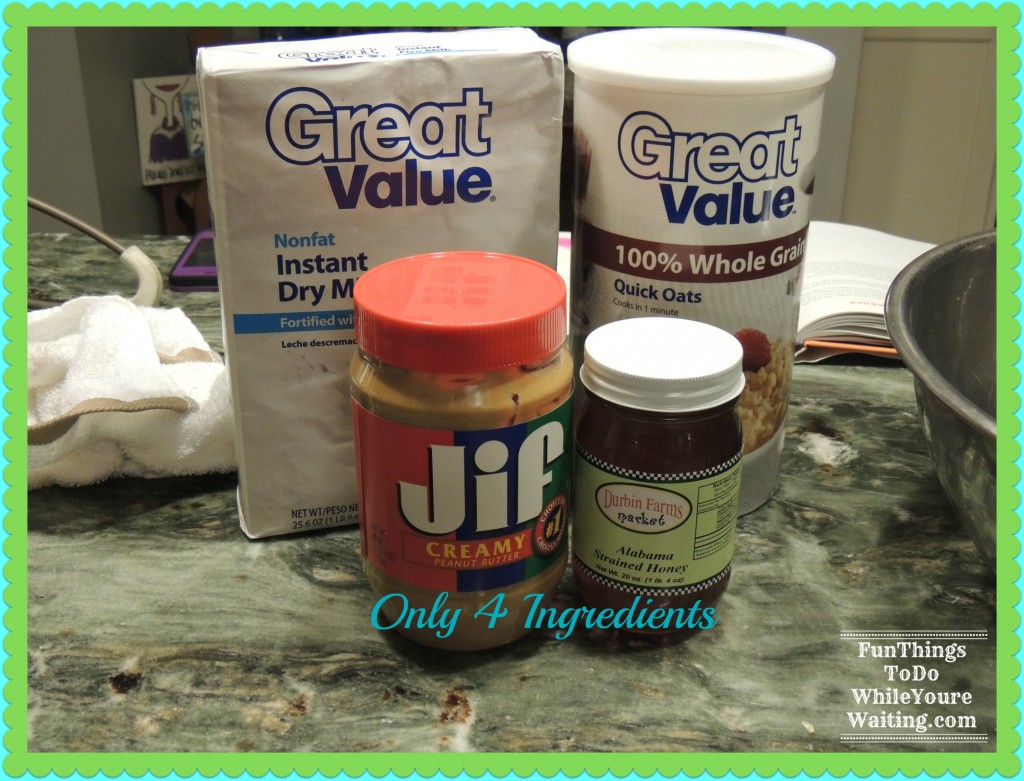 And here are the directions: Mix it all together with a mixer, form it into balls, freeze it on wax paper-lined cookie sheets and then store in a Zip Loc in the freezer.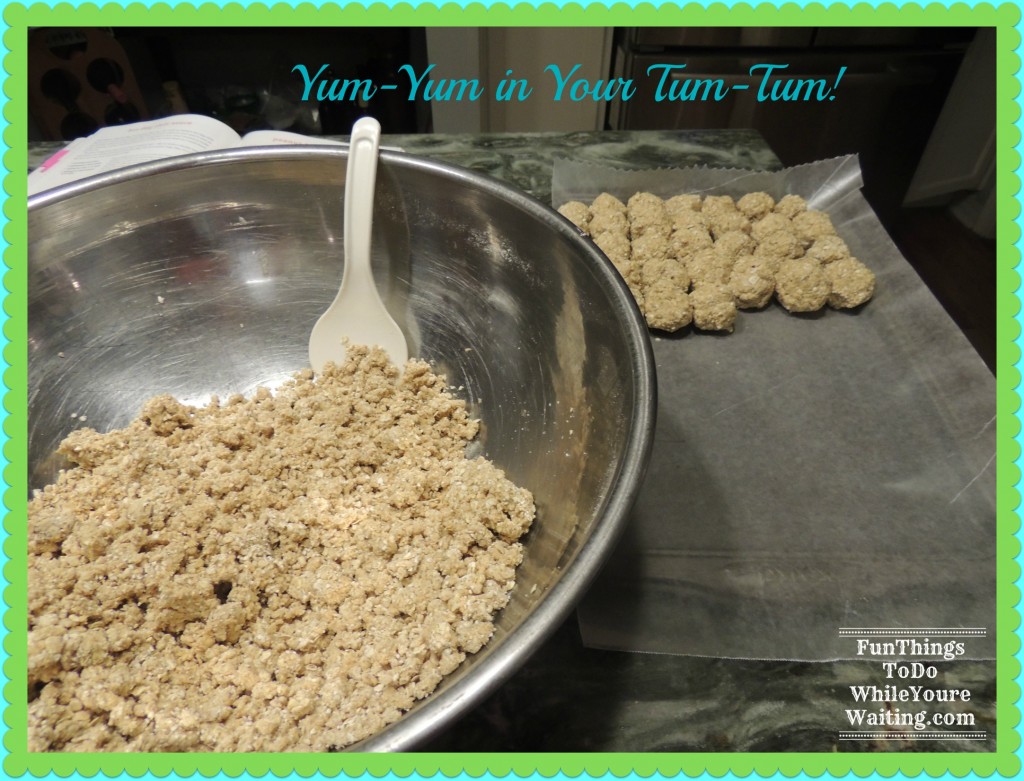 First of all, these little suckers are delish. Second, they are healthy. Third, they are very addicting. The only things I will do differently next time, will be to nuke the peanut butter for a bit to get it easier to mix it all together and I will make my peanut butter ball a little bit smaller. This time, they are roughly the size of golf balls, which is a little too big. They are good out of the freezer, but because mine are so big, they are kinda hard to eat- I have taken to filling a smaller Zip Loc with them and leaving them out of the freezer and snacking on them at room temperature.