Baby, it's cold outside! And when it's cold outside, it's the perfect time to make soup. Living on the Gulf Coast, I have to take advantage of what cold weather we have to make cold weather fare. Seeing the weather report last week calling for lows in the 30s got me thinking about soup- I love soup. I love my Moma's soups in particular. This is my Moma's recipe for Southwesten Beef Soup and I have had it many times but this is the first time I have made it. It is super easy and super delish! (It is in her cookbook).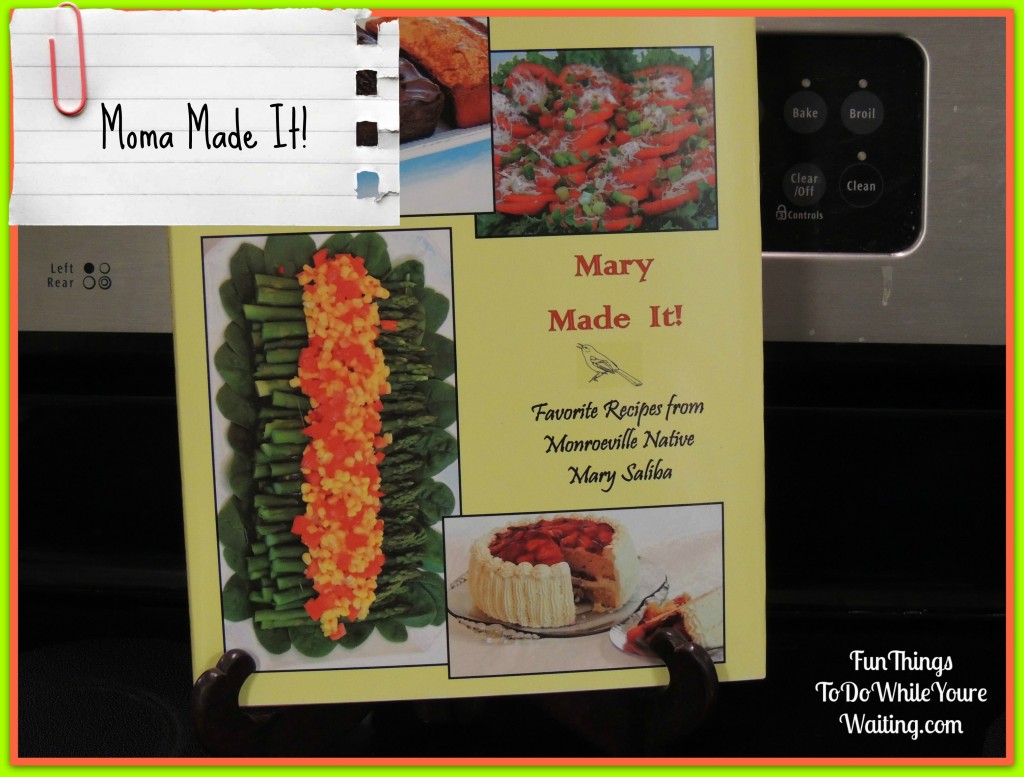 You begin by collecting all your ingredients.
2 pounds of ground beef (I use 93/7- trim the fat where ever you can- you do not miss it in this recipe)
1 packet of ranch dressing mix
2 (29oz) cans of diced tomatoes
1 (16 oz) can black beans (I didn't rinse nor did I drain)
1 small onion chopped
1 packet of taco seasoning (I make my own)
1 (16 oz) can of whole kernel corn (I used fresh frozen from my freezer)
1 (4oz) can of green chilies
1+ (16 oz) can beef broth or chicken broth
After you have gotten everything together, you need to brown your ground beef and then drain it. I usually brown it on medium to medium-high heat. (My Moma sometimes uses chicken instead of beef and it is equally tasty. Beef is best)
While your meat is browning, go ahead and open all those cans and empty them into your soup pot. Chop your onion (and I had to cut the corn off the cob). I kept my eyes on the meat and by the time I got all the other ingredients opened and chopped and off the cob, it was ready.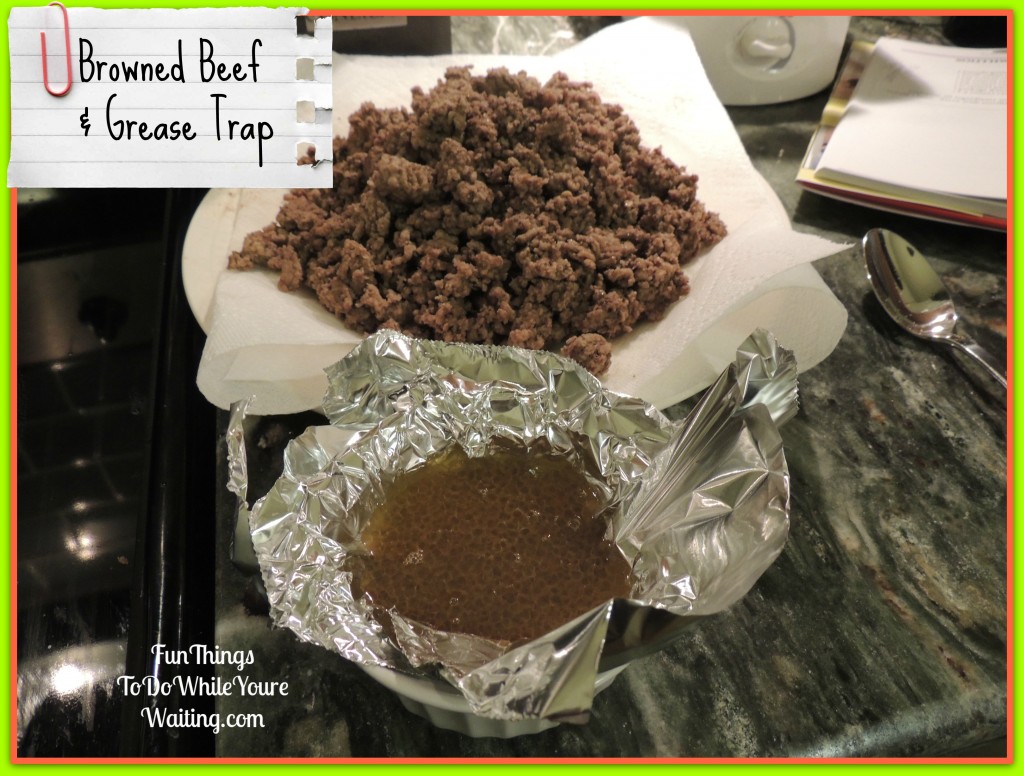 What is that in that little tin-foil lined bowl you ask. It is a little trick I use to deal with grease. The grease cannot be poured down the drain or out in the yard, so- I put it in a tin-foil lined bowl and let it cool and when it is cooled and solidified, I pull the tin-foil with the grease out of the bowl and throw it away in the trash- grease conundrum solved.
Add the beef to the soup pot and let it all come to a boil and then turn it down and let it simmer for an hour and call it a day.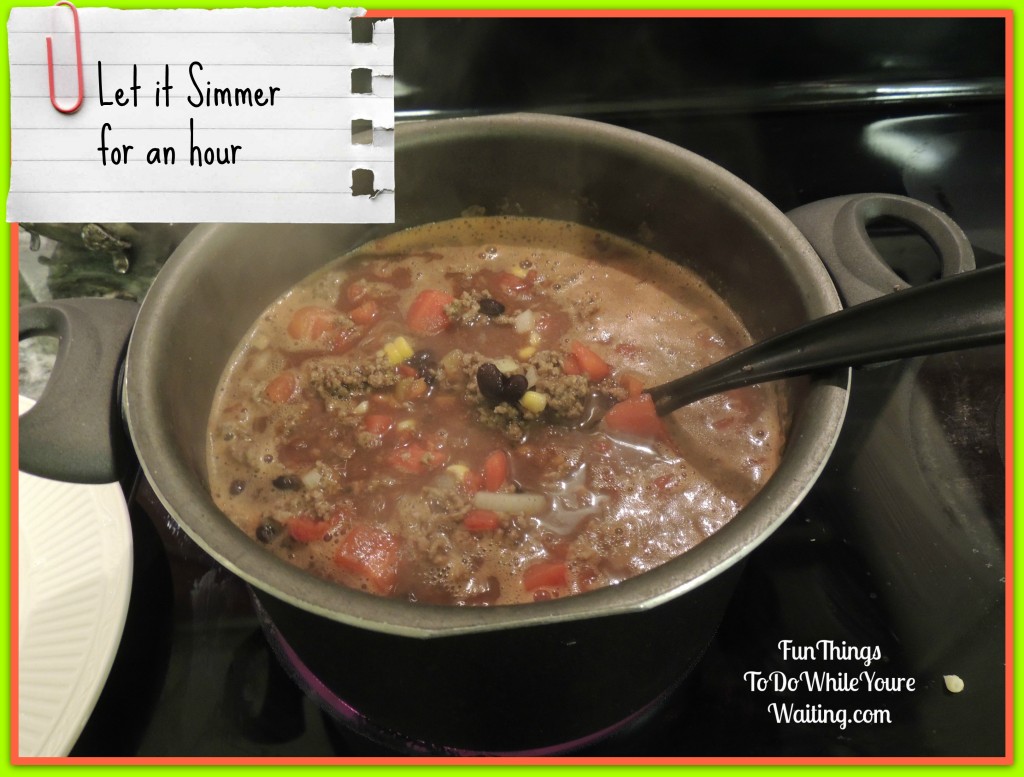 It's ready! And oh so good. I have it on first hand knowledge that it is delightful with cornbread… or saltines… or a peanut butter and jelly sandwich… or a grilled cheese… or anything else you can think of! This soup is very user-friendly and very hard to mess up. Supper was great tonight and I am so looking forward to lunch tomorrow and the day after!