The lovely Megan Henry is a friend that Coralie and I both know from high school. She lives with her beautiful family outside of Auburn, Alabama. She has been a strong supporter of FTTDWYW from the get-go and we are so pleased to have her voice on our blog! Y'all are going to love this post! ~Leigh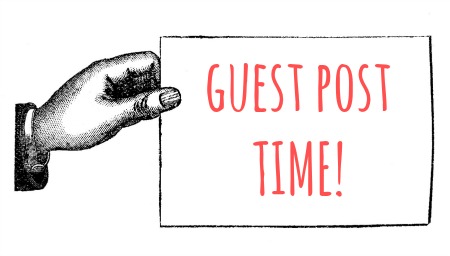 I find myself blessed that I am able to both garden and cook for my growing family. For me, the two activities go hand in hand and I try and have an abundance of fresh herbs available throughout the year to add variety to my dishes. Gardening with my two boys, ages 2 and 3, is also a fun outlet that teaches them about identifying which plants they can eat and which ones they can only just smell.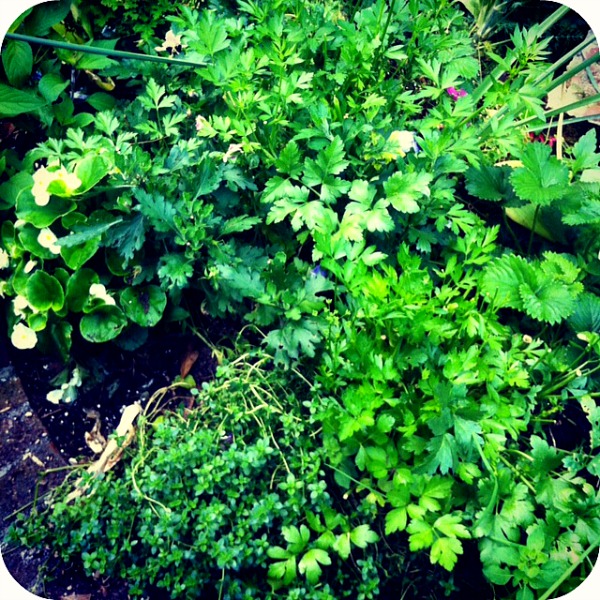 Looking out my office window while my boys chatter away at the breakfast table I can see the work I have before me. Today the boys and I will be "summerfying" my  flowerbeds by pulling out the pansies, which have run their course, and replacing them with vincas, lilies, begonias and whatever else I could find back in the clearance rack of unloved plants. Though the full and much more attractive plants are placed in the front of a store's garden section you can often find those just in need of a trim,  water, and a dash of love huddled away in the back for a mere fraction of the cost. Look at this beautiful $0.50 bargain begonia!
Since I have a proliferation of herbs, I have recently begun using herbal infusions in my drinks and baking. Peppermint in the garden is an easy to care for herb that dresses up tea or can be readily available for a fun night of mojitos. With all herbs, remember to pinch off any flowers to encourage growth and longevity. Another versatile and easy to care for herb is lemon thyme. Often used in European cream sauces or as compliment to fish, it can also be used in baking. This spring I made lemon thyme shortbread cookies for the Bishop's arrival for the Episcopal Church at Auburn University. These cookies go well with fresh strawberries and are a light and simple desert to serve at summer gatherings or with an afternoon tea.
Lemon Thyme Shortbread Cookies:
-3 cups of flour
-¼ tsp of salt
-2 sticks of unsalted sweetcream butter
-¾ cup of super fine sugar
-2 tablespoons of finely chopped lemon thyme
-Dash of cream to moisten
Sift all dry ingredients. Using a mixer, cream the sugar and butter. Slowly add the flour, salt and thyme until all ingredients are incorporated. Pat into a ball and place in a covered bowl in the refrigerator for at least 20 minutes. When chilled, roll the dough on to a floured surface.  When the dough is rolled flat to about ¼ inch thick, cut with favorite cookie cutter or in my case, whatever juice glass is available, and bake on buttered cookie sheets for 15 to 20 minutes at 350 degrees until lightly golden. Directly after baking you may chose to sprinkle with additional sugar. Try doubling this recipe and freezing ½ of the dough in the freezer for future use.
No matter if it is in a garden or in a cookie there is always room to just add herb. Enjoy!