There is something just insipidly wonderful about this time of year for me. I love it. I have said it before and I am going to repeat it, I love this time of year. I am not ignorant to the fact that the holidays can be very tough for some people- it can be tough for me too in that there are people no longer walking the earth that I miss dearly. And I have friends strewn from one end of this planet to the other that I miss greatly. However, Christmas lights in particular, lift my spirits. Actually, Christmas lights catapult my spirits into the Heavens.
It has become a thing on Facebook for everyone to list day by day in November what they are thankful for… I think that is a very good thing but I refrain from participating because sometimes I get bogged down in that kind of thing. However, it reminds me to pause for a minute and reflect. Truly there is soooo much to be thankful for. We as Americans, I am afraid, take much for granted. I, Coralie Farish Scott, take much for granted and it's in November that I slow down enough to catch myself.
This evening will officially kick off our Holiday season. We are having a friends and family Thanksgiving dinner. We have some great friends that live in Calgary (and her lovely sister Brookie who lives in Boston) and another really fun set of friends who live outside New York City who are all in town and coming over tonight. And our neighbors aka Bub's sister and family will be joining us as well. This is a group that you can just let your hair down and let it all hang out. Do not fret my pets, I will have a complete expose of our menu and exploits next week.
Thanksgiving Day Baby Bub and I will be going over to my Aunt Martha and Uncle Dick's house. We will be enjoying a traditional meal- one that brought my cousin and her family to the coast to enjoy. Bub has to work Thanksgiving Day- please remember that if you and your family go to a restaurant for Thanksgiving be especially kind to the employees. Chances are, they are missing time with their families to ensure your family has a pleasant Thanksgiving. And that goes for all the workers in the retail shops too- be kind to them too, they are missing out on family time so we consumers can get a good deal.
Friday we will be going to the beach town 2 towns over to see some friends down from North Carolina. We are excited to see them because it has been 2 years since we saw them last. As is the case with most great friends, our visit will not be nearly long enough.
And then next weekend we are headed to Tupelo to see yet another set of great friends. For every single friend that we will get to see in the next two weeks, there are at least 3 more that I would just adore seeing also.
This leads me to what I am most thankful for: family and friends. I have a family that is so colorful that you would just have to know them to understand. And by-in-large, I consider my friends, my family. I love them just as much. My husband, who is my best friend, and my son, who is my sidekick, allow me to share their teacup as we ride through this small world we call our life and I am genuinely grateful for both of them.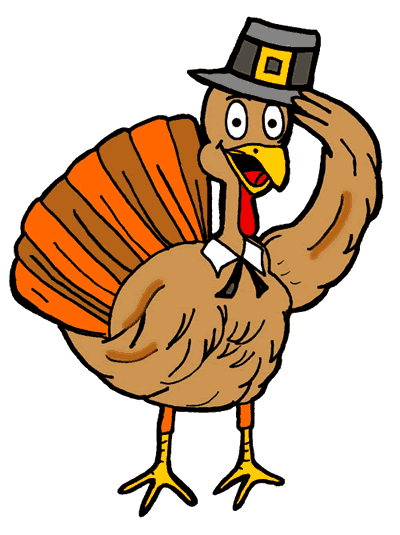 So, my Loves.  Please enjoy your day however you choose to spend it. FOr Bub, Baby Bub and me- here commences the Holiday 500! We'll rest in January!