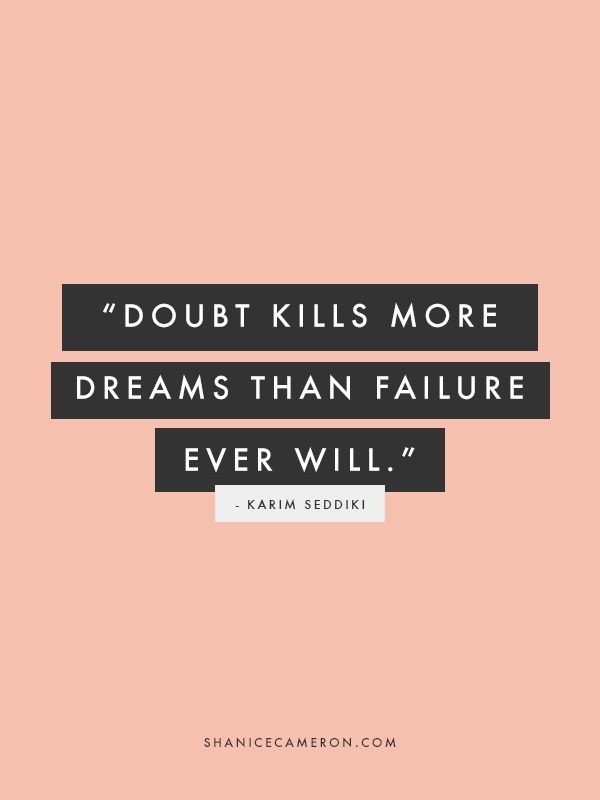 After the last post of the 88-Day Challenge, I felt like since the challenge was done, so were the posts about it. Though, the more time passed (after the first of the year) the more I thought about the experience and how I wasn't… quite… done… ruminating about it. The deadline has come and gone, but I am kind of left with a feeling of 'now what?' The holidaze were harder than I thought they would be… and for every time I made a smarter choice, there was also a time when I let things slip. I think it all balances out… but I do feel the weight of my poorer choices. I feel sluggish. I also feel like I am at a fork in the road… down one path leads me ignoring my workouts and justifying bad eating for several more weeks… but down the other path is the one where I capitalize on the 88-days of work I already have into the "ME" project and pick right back up from where I was.
It would be quite easy to take the first fork. But, I'm choosing today to announce that I'm proactively going down the other. I've spent plenty of time already making excuses (some quite justifiable) on why I shouldn't be doing the things and taking the steps that have always proven to help me– big picture. So, although there is no longer an 88-Day Challenge, I did like a quote I read by Brad Paisley (yes, I know) that said: "Tomorrow, is the first blank page of a 365 page book. Write a good one." I liked the idea of quantifying it that way… It makes me reflect on how precious each page is and how we should strive not to squander them.
Even though I won't be checking in every two weeks, like I did with the official challenge, I did want you to know that Coralie and I are adding a new category in our Everything Else Page devoted to what we have started calling "Weighty Issues". Since both of us (along with a lot of others) are on a lifelong journey towards better health and living, we thought it would be only appropriate to have a section on the blog devoted to those pursuits.
Today is a Monday. The week is brimming with potential. What are you going to do about it?
Me? See you out on the trail! I'll be the one with the running shoes on…