[spotify track="spotify:track:2J7RJM8CrLEoHvjZHCMfRi"]
Let me just tell y'all. I have a sweet tooth that can be very mighty. I have struggled to resist sweets my entire life. So, you might wonder how I have managed to get a hold of that sweet tooth as I have embraced clean eating? (…since white sugar, found in all of my favorite desserts, is on the no-fly list of clean eating.) If I am real honest, it hasn't always been easy.
I am a member of several groups on Facebook that are designed to help and support me on my clean eating journey. And there has been talk about this thing called a "mug cake" almost from the start of me joining these groups. And I just didn't think that could be good. So, I just didn't go there.
But. Almost a year later, there came the day that I was ready to go there. And people. I was a fool for not getting there sooner! Seriously.
The recipe that I came to was as follows: 1 banana, 1 heaping tablespoon of cocoa powder, 1 egg, 1 teaspoon of honey, 1 1/2 tablespoon of peanut butter. You mix all that together and microwave it in a mug for 3 minutes.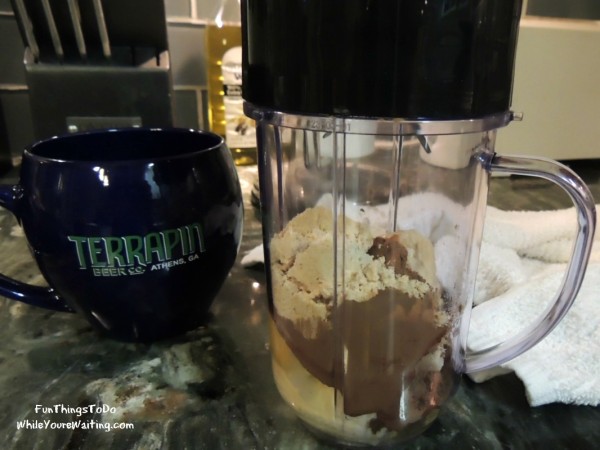 I made it just like the recipe said… and well, it wasn't sweet enough. I mean, we're talking about supposed cake here. So, I did some tweaking (or twerking if you prefer) and got it just right! I tried using powdered peanut butter instead of traditional peanut butter (didn't really change the outcome). So, then I went ahead and got out the Splenda.
You may not agree with the use of Splenda- you may not feel like the mug cake needs any twerking- but, to both Bub and I totally agree- the Splenda was the ticket! This is ultimately what I did- I omitted the peanut butter and honey and added 4 packets of Splenda. I omitted the peanut butter for two reasons. The first is that Bub is not the biggest peanut butter fan and second, I use about a tablespoon of it as my icing. Win-Win!
Mug Cake- Come and Get it!
Ingredients
1 banana
1 egg
1 heaping tablespoon cocoa powder
4 packets of Splenda
1 tablespoon peanut butter, optional
Instructions
Mix all together really well.
Microwave for 3 minutes.
Top with peanut butter if you wish and enjoy.
Do you have any recipes in your repertoire that took you over a year to try?!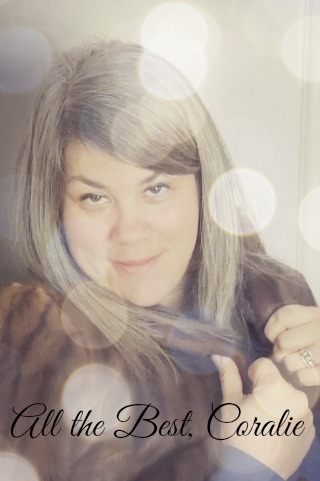 Can be found at the following Linky Parties
http://sweethaute.blogspot.ca/2014/02/thursday-sweet-haute-share-link-party_19.html