I'm in this weird place right now where things are coming together. Projects that have languished (some for years) are being completed. Lots of things are getting checked off my to-do list, and wheels are in motion on a lot of fronts. So, I really shouldn't be surprised that four separate interests of mine came together so perfectly in a recent project.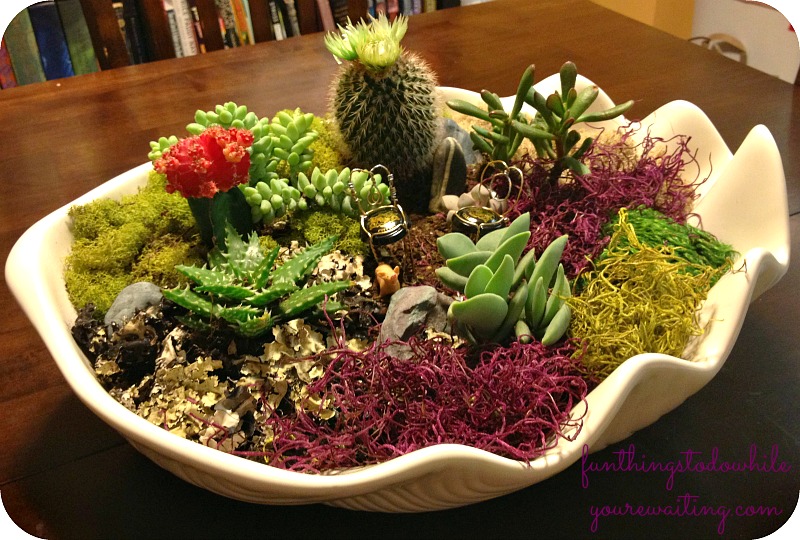 I've wanted to do a fairy garden/succulent bowl for years and years. When Coralie wrote her awesome post about making your own Succulent Garden, it felt like the Universe was nudging me to get on the ball. So, around Thanksgiving of 2013, I went to Lowes and picked up 5 succulents. And, like my found shutter art, they sat until last weekend… waiting for me to figure out in what vessel I wanted to plant them. I had a couple trays I was considering, but couldn't quite commit.
Do you guys have mental wish lists? I have a list of items for which I am always on the look out. Giant Clam Shells are one of them. The real ones are beautiful but also pretty expensive, so I kind of put that in my farther-out wish list. On one of my running routes and across the street from our Trader Joe's there is an amazing thrift store- The American Cancer Society Discovery Shop. Since I am trying to curb extraneous spending, I don't go often… but when I have a minute, I take a look. Around the beginning of December, when money is tighter, I swung through there on a whim and there, behind a screen, was a ceramic giant clam shell for $25.00. After I picked my jaw up off the floor from amazement, I quickly paid for the shell (justified the purchase as my Christmas present to myself) and drove home doing a happy dance the whole way. I placed it in the middle of the dining room table and imagined what I could do with it. Do I put it in the bathroom? Do I keep it as a centerpiece? And so it sat, while I admired it, until (you guessed it) last weekend.
Since a green thumb does not come naturally to me, I did some research. I probably over researched, but such is my way. I'm also convinced that plants can smell my fear. In Coralie's post, she used regular potting soil. Since I didn't have any potting soil on hand and had to pick up a bag, I went ahead and got a succulent/cacti soil blend for better drainage that a few blogs had recommended. In my research, I'm learning that if you don't have a vessel that has drainage holes, if you put a base layer of rocks in the bottom of the dish, it allows for better drainage within the dish. I'm hoping, at least. I covered the bottom of my clam shell (and all its inner ridges) with some decorative rocks I had left over from another project and then cupped out a thin-ish layer of soil over them. I then took all of my succulents out of their containers and arranged them to my liking. After that, I just kept adding soil around them until the dish was properly full.
In my craft wanderings, I had acquired two bags of awesome decorative moss. You can find them at craft stores, or through our Amazon Store. I loved the look of them and knew I wanted to do something with it someday. Guess what… that day was last weekend. I laid out the different types and colors of moss and kind of organically chose which colors I liked with each succulent. I'm hoping these work out with watering. I'm hoping that I can just lift the mosses and water underneath them. Fingers crossed.
Along with pictures of succulent bowls and giant clam shells, if you check my personal Pinterest boards, along with a lot of other stuff,  you'll see tons of inspirado pics of fairy gardens, terrariums, and champagne-cage bistro chairs. If you haven't stumbled upon them before, Fairy Gardens are whimsical, miniature tableaus in gardens created to make it seem as if a fairy lived there. And I've always loved miniature anything. Which is why when I saw the idea of making "bistro chairs" out of champagne cages, I was all over it. In fact, I had been collecting the cages for years (here is where the years part comes into play)– cause a craft that requires drinking champagne is one I am all about. One of the best investments I've ever made was in a beginners jewelry tool kit. Not only does it come in super handy for various craft projects, but I have also been able to maintain and fix my jewelry collection over the years- protecting the collection. It may be costume, but it is a collection. 🙂 Working with wire requires a little finesse but here is a good tutorial. After a couple of tries, I finally got two that I really liked an placed them front and center in the garden. I'm debating about making seat covers and will always be on the look out for miniature items. But, for now, I am LOVING my new centerpiece.
Especially because, last by not least, I was finally able to find a place for an old rock collection I had. In the bottom of one of the last boxes I unpacked when we moved was a small bag full of rocks that I had collected throughout my travels. There were times when I hated that I was holding on to a bag of rocks, but I am so glad I finally did. These rocks are from the Snake River in Idaho. And my favorite is the one the my brother brought me from a trip HE took that had an L on it.
I love it when a plan/clam comes together. It's kind of my new favorite piece. Do you have succulents? Are you into miniatures? Do YOU think plants smell fear?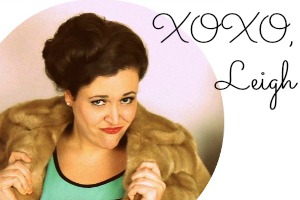 found at the following Linky Parties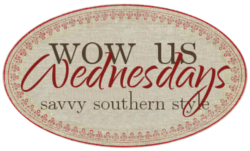 http://sweethaute.blogspot.ca/2014/02/thursday-sweet-haute-share-link-party_19.html
http://thebrambleberrycottage.blogspot.com/2014/02/time-travel-thursday-187-talented-time.html
http://linda-coastalcharm.blogspot.com/2014/03/nifty-thrifty-tuesday-no205.html