Just knowing Becki Carr Lee, today's guest poster, has made me (Leigh) cooler by association. I met Becki (at left) in 2002 when I interned at an independent music publicity firm in Athens, Georgia where she worked. When she isn't busy being super clever or gettin' her legal-learning on, this dear, funny lady spends her time sailing the seven seas of life plundering for good times with her crew (which includes a wonder dog named, "Danger"). Today, Becki lets us peek behind the ephemeral veil that IS the art of making a playlist. She knows of what she speaks as her brain is one of the most expansive musical archives in existence. True fact. She was also generous enough to also create a 2002-inspired playlist for FTTDWYW. CHECK IT OUT HERE  on youtube, and also on our sidebar (if you are Spotify user) with her track list below! In her post, she speaks about wedding playlist planning (she even got a time lord to dj!), specifically. Since I know for a fact that Becki created many design elements of her wedding, I asked if she would share them with our readers. All photo credit goes to her Georgia-based photographer Jo Arellanes who can be found at the following website: http://www.yourmojobyjojo.com/ Without further adieu… ~Leigh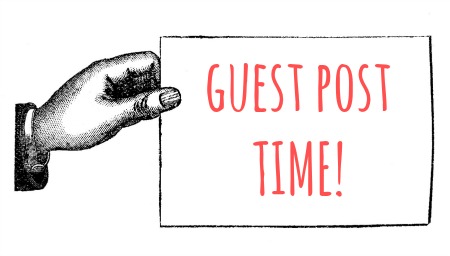 How to Make A Perfect Playlist
Notice I didn't say "the" perfect playlist, because it doesn't exist. I don't even have one perfect playlist for myself. A perfect playlist is only perfect based on the circumstances. Before you start willy-nilly putting songs together, there are a few questions to ask:
Is this a one-time playlist, or a recurring playlist? You want to make sure that if you are making, say, a workout playlist, that you include some of your timeless favorites and not just your latest obsessions so that you don't have to constantly revisit the content. For instance, my gym playlist has Macklemore and Girl Talk, but also Snoop, Run DMC, and Buzzcocks.
Is this a short playlist or a long playlist? This ties in with question #1, because chances are, a long playlist is also a recurring playlist. You'll want a wider variety of songs in that instance, whereas with a short, one-time playlist like one you might burn to a blank CD, the songs can be similar and stick to a theme.
Is this for you or for someone else? If it's for someone else, put on your best Lloyd Dobler hat. You'll want to pay special attention to the length of the songs and the speed – start strong, second song is even stronger, third song can slow it down, and put your most questionable song at the end so the recipient doesn't feel guilty skipping it and starting all over again. The song length thing is obviously less important now that people constantly have songs on shuffle these days, but a purist will know you put work into it and listen once through in order at least the first time around. Don't put in any songs more than 5 minutes long, and vary the lengths as much as possible, following a longer song with one of your shortest, etc. Remember that just because YOU love a song and could listen on repeat all day long, the listener may not feel the same, so keep them engaged. I usually round it out by either listening to it all the way through, or listening to the intro and ending of each song so I can hear the transition and see if it flows well.
Is this a wedding playlist?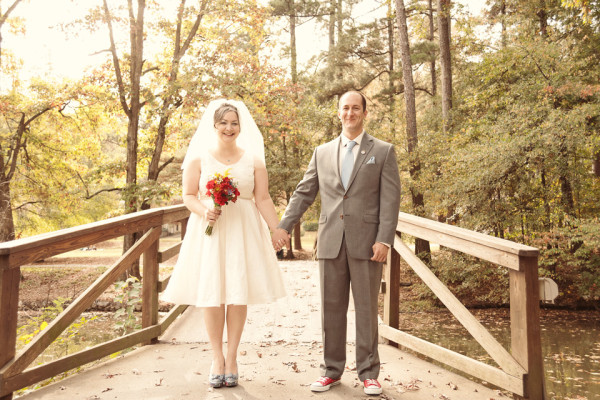 This question raises a host of other questions, but if you are DIY-ing your wedding soundtrack, be sure to make sub-playlists, because you don't want to be going full monty to "Baby Got Back" while your guests are trying to find their seats or eat the delicious chicken for which you paid a fortune. For example, at my own wedding (which I started music supervising from literally just a few hours after we got engaged), I had a friend monitor my laptop and change between playlists as the occasions came up, so I was able to have a separate sound for every event. Here's a glimpse:
The Getting Ready mix (songs to get us pumped)
The Pre-Ceremony mix (including "Final Countdown" by Europe)
The Down the Aisle song ("Let's Get Married" by the Proclaimers)
The oft-underestimated BACK Down the Aisle song ("This Magic Moment" by The Drifters)
The Medium Dance/Background Music mix (for mingling between the ceremony and the dancing)
This is by no means a full list – think of other moments like cutting the cake, mother-son/father-daughter dances, bride & groom leaving, etc. But remember for ANY special event, especially if you have Bridezilla tendencies, don't get tied to your songs. Sometimes things get mixed up and the wrong song plays at the wrong time: your guests will barely notice.
I hope this helps you make a perfect playlist for YOUR circumstances. Because I'm writing this blog for my good friend Leigh who fought beside me on the front lines of independent music promotion in early days of the Internet, I've created a little sampling of my personal soundtrack ca. 2002. Please enjoy:
Happiness – Built to Spill
Do You Realize?? – The Flaming Lips
Jennifer Louise – of Montreal
King of Carrot Flowers Pt. 2 & 3 – Neutral Milk Hotel
How It Should Be (Sha Sha) – Ben Kweller
Light and Day – Polyphonic Spree
Nothing Better – The Postal Service
Spectacular Views – Rilo Kiley (yes, I broke my own length rule with this one, but it's such an epic song! And I left it at the end so you can skip it if you wish, but at least listen through 2:52 the first time.)