Time for another Fun Foto Friday round-up. Since last we chatted (about fun fotos), I've been doing a lot of driving/traveling; specifically east of Burbank. I've visited Vegas, Claremont, and Palm Springs… twice… so, this particular strip of road has become quickly familiar. Since it's Friday, lets start off the series by popping the largest cold brews ever seen by yours truly spotted on the CA-210.
Unfortunately, quantity doesn't often mean quality. But, then neither does Miller Beer… so, there's that. Speaking of Miller: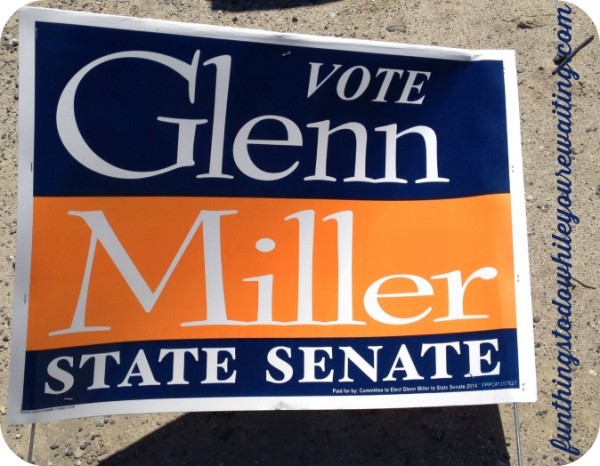 I don't care WHAT your politics, I think a zombie, big-band leader is EXACTLY what we need right now in the California state senate, right now. He's always In The Mood for equality… AND BRAINZ!
When my parents were in town (Palm Desert) there was a sign for The Rock Church immediately off the exit for their hotel on the I-10. Although they have no affiliation to Dwayne Johnson, I can't help but wonder what the litany would be at The Rock Church. Can you smell what the Lord is cookin'?

But, lest you think all my fun fotos are from various trip through the high desert, there are also some funnies from around my neighborhood. This license plate, for example:
What I love the most about this (other than the fact that license plate reads <3ASCRX2) is that it implies that at one point in time there was an <3ASCRX1. I am also not surprised that it was purchased at a dealer in Calabasas (which is where the Kardashians reside). I tried to run several scenarios in which having "heart ass cracks 2" would be a good thing (a tax write-off even for an anal waxing salon, maybe) but stopped before I hurt my brain. Oww, my brain.
Kids, let me tell you about a time long, long ago. A time before your phone had a better computer than the original lunar module. "Phone booths," as we used to call them, were on every corner. They required you to not only have monetary change, but also to KNOW the number you were dialing. We used to be warned about not sticking our fingers in the change return for fear of hypodermic needles! Crazy junkies! There is a great coffee joint in my hood (where the pretension is made up for by the quality and taste) that has this great reminder of a bygone era.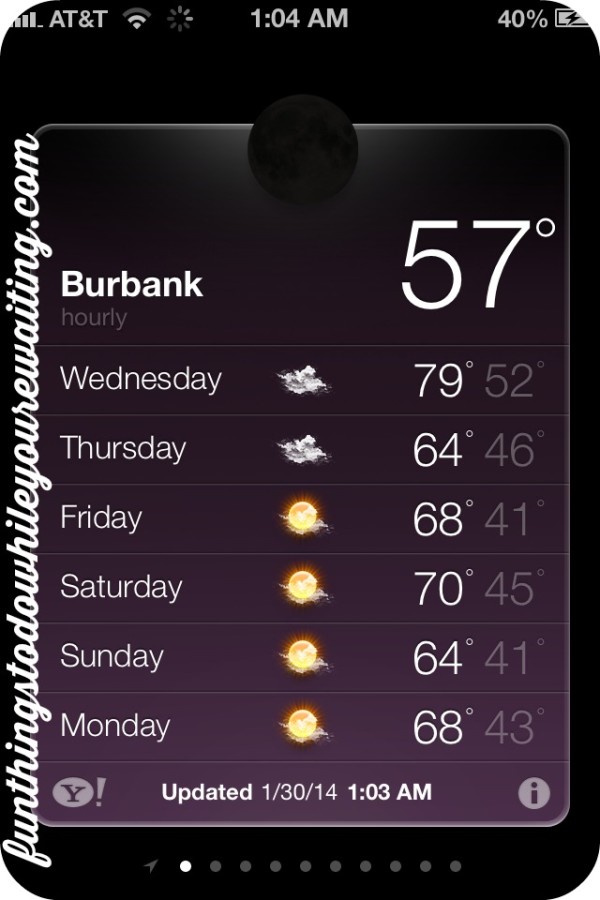 Speaking of my hood… looks like the weather is going to be beautiful… for the end times. I'm sure this has something to do with an eclipse, or something…. but eeesssh.
As you know, I find some of my great laughs at the grocery store. This feud between same-brand cleaning products cracked me up.
Uggh. Nobody wants any of that bleach harshness… except for those that do.
And, I'm not quite sure what Liquid Plumbr is trying to do here:
For one: is Liquid Plumr trying to be like Tumblr now? Where did the "B" and "E" go. Secondly, I have NEVER seen a plum(be)r this hot. I actually would love to see what that Plumr could do. *insert joke about letting him destroy my clog anytime here*. And you can watch him come to life, apparently… though data rates may apply. What kind of operation are you running Liquid Plumr?!
Attn: If you love dish washing and BBC television shows like I do than this next photo may be NSFW. To the rest of you, then this is just a photo of a guy doing dishes. The guy on the left is Matt Smith who played The Doctor on BBC's Doctor Who. He was doing the dishes after making his mom dinner. *swoon*.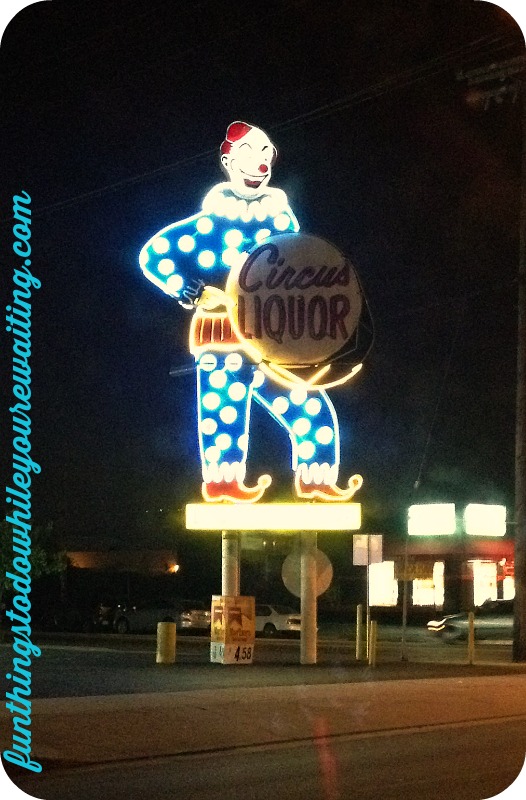 So, there it is… another installment of Fun Foto Fridays! And remember: Don't drink and drive! Can you imagine how scary this would be if you weren't sober?! "This here be circus liquor…" *shudder*