Y'all. It is that time of year that Bub, Baby Bub and I spend all of our free time in the water- typically on the boat. And. It is that time of year when the sun does not go down until almost 8 PM. I am not going to lie- being out on the boat all day, coming home and cooking is about as appealing as cutting the grass in an astronaut suit.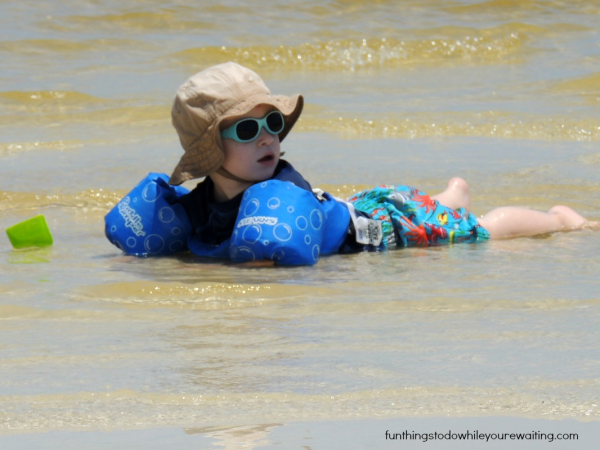 At the same time, we are usually starving when we get home. So, I try to get the crock pot rolling before we head out for our day so that when we get home, dinner is ready. I am always on the look-out for a good crockpot recipe. I pretty much came up with this one on my own and I have to say, not only is it super easy, it is super tasty too!
I love chicken leg quarters- I think they are my favorite pieces of the chicken. The caveat of cooking bone-in chicken in the crockpot, you have to be very careful in picking out the bones before you serve it.
For the meal, I put 2 chicken leg quarters in the crockpot then dumped a can of tomato-basil-oregano seasoned tomatoes on top. Then I added 2 tables of my Italian seasoning (equal parts basil, oregano and parsley) and a nice spoonful of banana peppers.
I threw all this together before we left for the day and when we got home that evening, it was ready! And the house smelled so delicious. You will never believe what I served this over- yes, quinoa. However, I think it would be tasty over pasta or even on its own.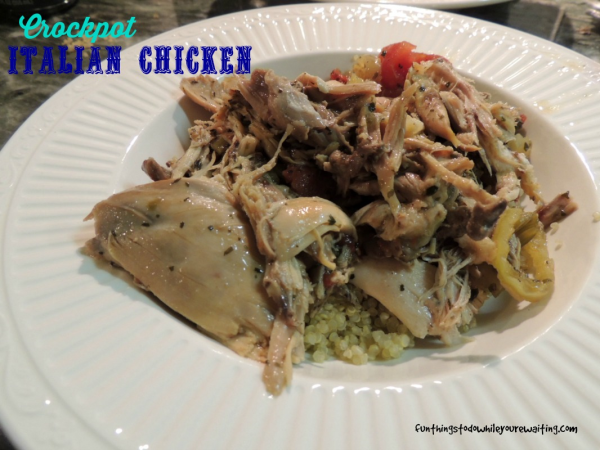 If you need a tasty meal you can set and forget- this is the one for you. Try it out and let us know what you think.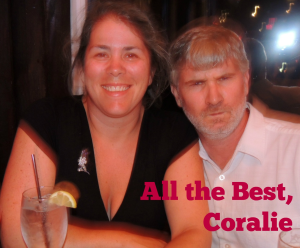 This post can be found linked to the following parties:
http://sweethaute.blogspot.ca/