The summer vegetables are just rolling in! The CSA boxes arrive around here once a week and thus far have been loaded with zucchini and squash. I have been seeking and pinning recipes with both of these as the main ingredient because I want to use them and not waste them. I found this recipe for roasted zucchini that was first up to bat.
First I cut the zucchini into long strips and I decided to go ahead and cut some yellow squash length-wise in half as well. I tossed them in olive oil and spread them on a cookie sheet. I also decided to use Cavendar's- a Greek seasoning favorite of Bub's- as my seasoning.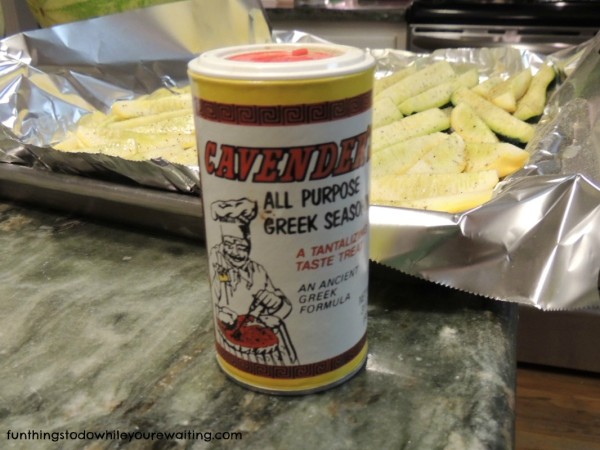 And then I sprinkled some flakey parmesan over all of it. I was pretty liberal with the parmesan but not over the top.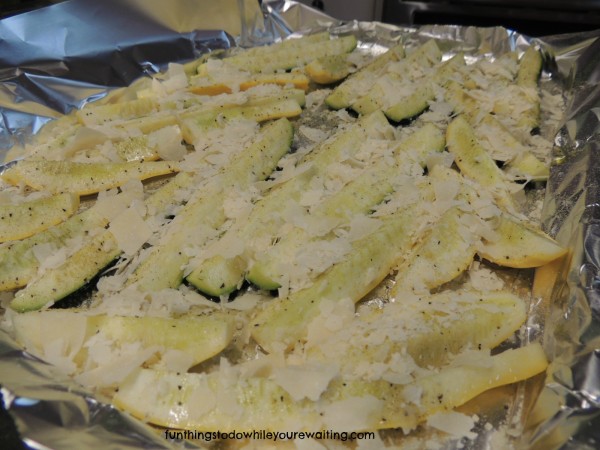 I put these in a 350 F oven for about 20-25 minutes or until the veggies were tender. And, I have to tell you- this was super tasty and will certainly be making appearances on future menus.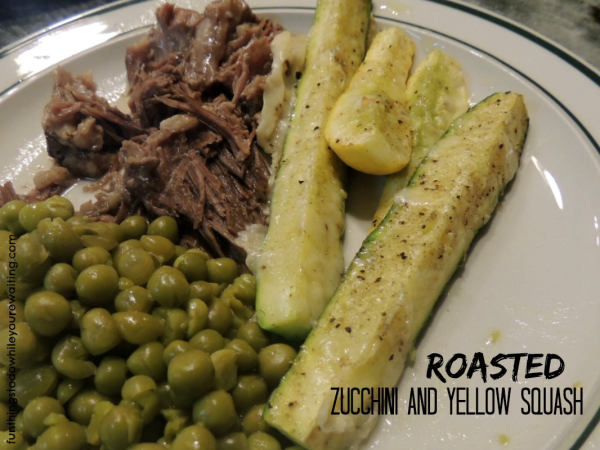 Roasted Zucchini and Yellow Squash
Ingredients
2-3 zucchini
2-3 yellow squash
olive oil
seasoning of your choice
Parmesan
Instructions
Cut zucchini into strips length wise and squash in half length wise as well
Toss in olive oil and spread out on a cooking sheet
Season to taste
Sprinkle with Parmesan
Cook on 350 F for 20-25 minutes until veggies are tender
What are your go-to recipes for the plethora of summer vegetables that are rolling in? Or do you have a spice that rocks your world? I also think Tony's would be awesome on these.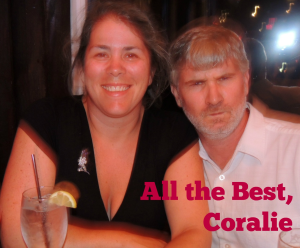 This post can be found at the following linky parties: