You know those weeks when you are so damn productive you can't even believe it yourself? Like your home is clean and tidy, the dishes never pile up, not only are your clothes clean- they are put away. You somehow manage to channel Julia Child because all 7 of your dinners are the best you have ever made. Your child(ren) is/are not just on time but early for school/soccer/dance/piano- And your lovie is loved. You know those weeks- you got it going on and there is no stopping you…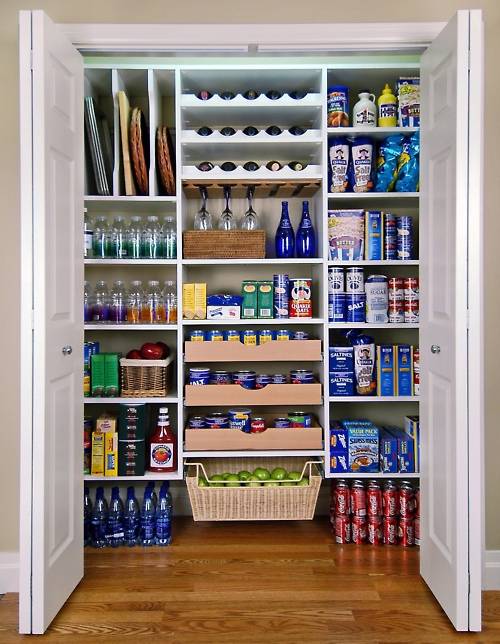 Well, that wasn't my week last week.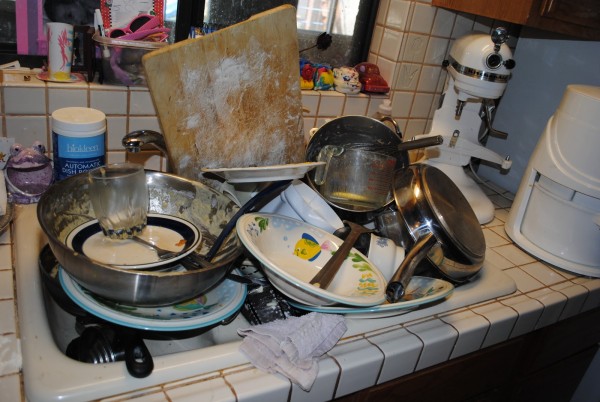 I was doing good to just hang on and try to survive whatever life threw at me. I did not have much going on at all but it felt like the weight of the world was resting on my shoulders. Those kinds of weeks I become a hermit- where I just kind of crawl into my shell and peek out only if I am forced. There is nothing wrong with being a hermit- it's just that's not my normal M.O.
But, here's the deal- just like I need those super productive weeks- I need those down weeks. I need those weeks that I simply just go through the motions. This thought kinda seems counter-intuitive but, they give me a chance to reload, if you will.
I sometimes get caught up keeping up- not necessarily with the Joneses but with what I perceive as what society expects. It can be so overwhelming taking stock of how and where I am supposed to be- it gets too heavy to carry, my mind just kind of forces me to step back- and regroup- it is most certainly a subconscious decision. It is a depressive state because I do not always embrace it but rather fight it. It is not a place in my head that I particularly relish nor enjoy and it is frightening to think that I may not emerge on the other side. But, when I do- it is like Springtime in my head.
These down days and weeks also help me understand how people can get so trapped in their own heads as to slide further and further into a dark hole. The way I help myself out is to retreat from life and try my hardest to take stock of reality. During these times, I just focus on the minimum of what has to be done- knowing that I will come back and pick of the pieces of the periphery later.
And that, in a nutshell, is what happened to me last week. Do you ever experience times like these? What helps you regroup and get a new perspective?