I have to share a little story with you. When Bub and I bought our house almost 5 years ago we were swept away as first time home buyers. The house we bought had good bones. It was in the only neighborhood we wanted to live in and the price was just about too good to be true. So, location- check; price- check; bones- check. It was a fore-closer and the previous owners had taken stuff I would never imagine taking including the kitchen sink, front porch lights and thermostats. What they left were dated layers of wallpaper and a great big ole house with a maze of a 1985 floor plan.
Before we even moved in, we put a new tin roof on and redid the kitchen. And we lived in the house for almost 2 years before Baby Bub came along. And when he was born, we realized that for that time in our lives having the master bedroom down stairs and the nursery upstairs was not going to work for us. We have shuffled around bedrooms several times and have finally all three landed upstairs. But, it has really brought to our attention that this house that I was once certain I would die in- might not be my forever house.
So, then Bub and I began a conversation about what major remodeling jobs would have to be done in order for us to fall in love with our house again. And at the end of the day, would it be easier to just sell and build. But selling and building opens up a whole new can of worms and did I mention that we looooove out location?
Early in the summer, we also started tossing around the idea, dream really, of buying a condo as an investment and renting it. The conversation started as, one day… and then a man came into Cobalt one night and we had a long chat about buying and renting condos and the wheels in my head just turned harder. So, on a whim I called our mortgage broker, who I call a miracle worker, but the rest of the world calls Helga. After we sat down with Helga and her team, we figured out that by refinancing our house we could pull out enough money for a down payment on a condo and have money to do some of the remodeling projects we wanted to do in the house.
So, this Fall we are buying a rental condo, remodeling our house and oh, I forgot to tell you that Bub is going to be the General Manager of a new restaurant that he is helping to open— we are going to be busy as bees this Fall!
Are you wondering what remodeling projects we are taking on inside our house? Well, we are relocating the pantry and knocking out some interior walls to open up the kitchen into the formal living room which will become a more livable space.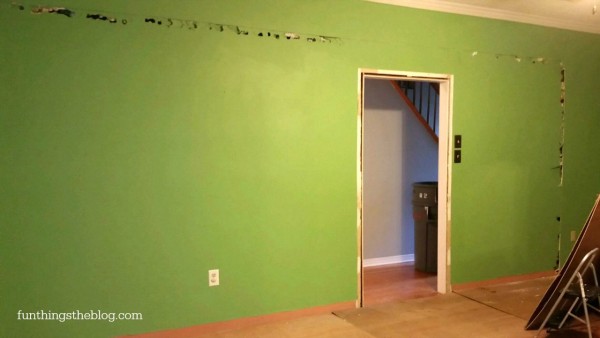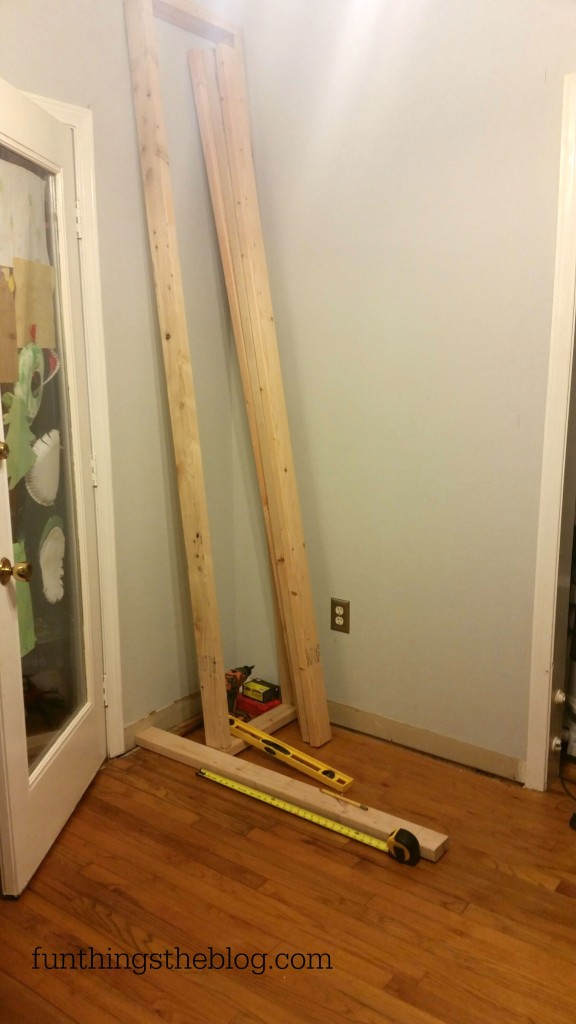 Outside we are first and foremost cutting down a bazillion trees- really like 14. And adding a covered porch, a deck and a carport… unless the money tree dies and in which case, we will cross that bridge when we get there.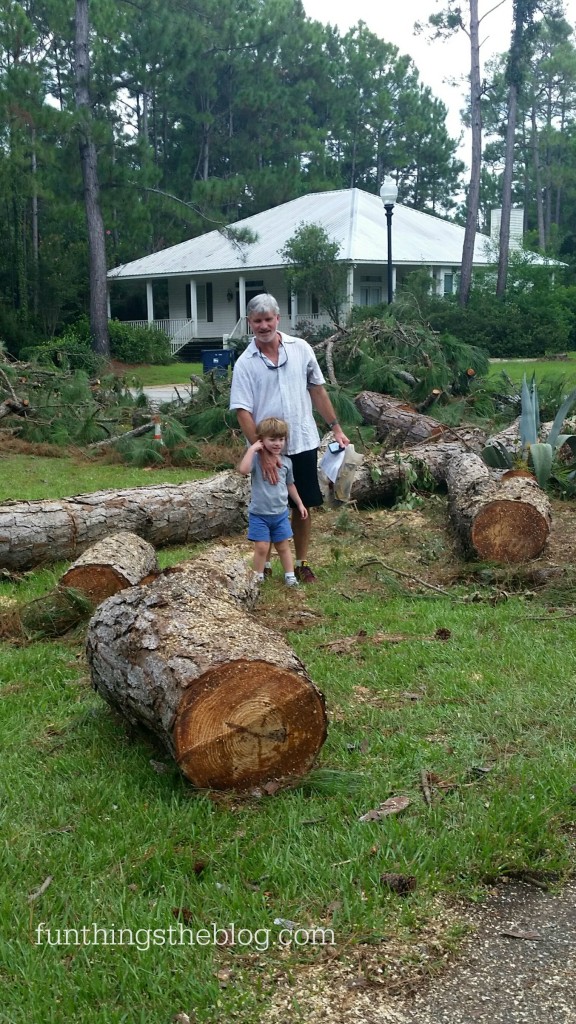 So, do you like a nice outline list like me? It helps to keep me on task.
Okay- well, there you have it Your Honor- we have a lot going on this Fall. What have you got going on and how are you going to stay organized getting it done? You know we want to know!