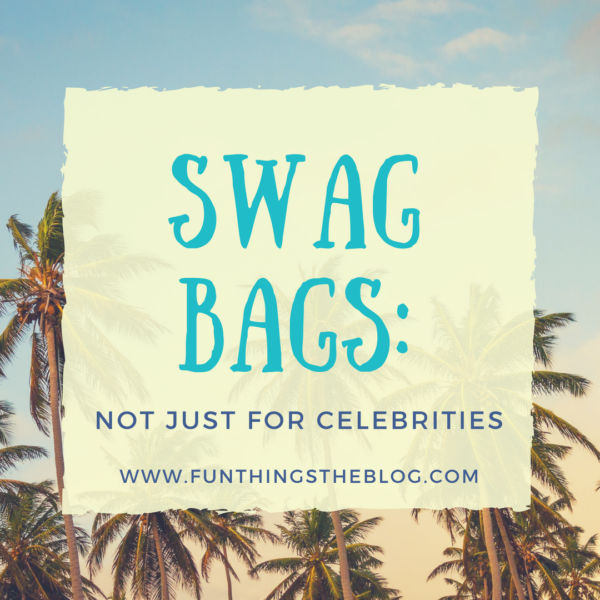 I wish was a baller. No. Not a basketball player. I mean a "ball-ah". I would just ball out all the time. Sometimes I pretend I am a baller- especially when I am on vacation. And what better time to ball out than on a girls' weekend?! Several weekends ago I met a bevy of beauties in New Orleans for a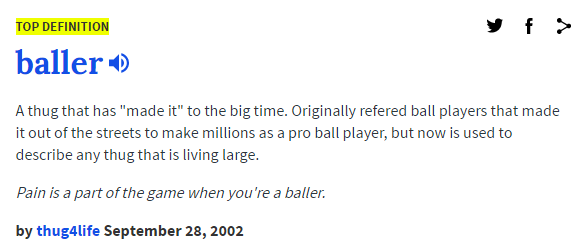 girls' weekend. We laughed and ate and drank and laughed and just generally enjoyed ourselves.
I thought it would be so much fun to do all of us a swag bag. I researched everywhere (aka on Pinterest) and could not find much of anything with suggestions about going a baller swag bag for your girls. So, I knew I needed to write a post about how to put together a swag bag for your besties.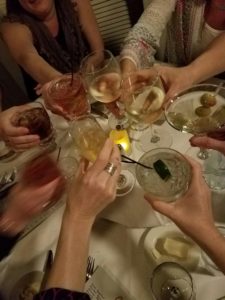 First things first, you got to find the right bag for the group. I am a fan of everyone having the same kind of bag that is not perfectly matchy-matchy but all in the same vein. We should all know by now, that I am a bag kind of girl- any bag would make me happy. But, not everyone feels the same way about bags as me. And also, your budget will also dictate what kind of bag you end up with. If there is no budget, I might suggest a high end designer bag. However, if you need to take it down a notch (like me)… the sky is still the limit. There are a million bags out there for you to choose from- just pick one that makes sense for your group of friends. I went with simple totes that I found at TJ Maxx. A nice
and sturdy bag that has a million uses.
Now, onto what to put in the bag! For the record, I have to say that my bag did not have nearly enough in it! I would have loved to stuff it with all kinds of goodies but, I was limited by my budget- this goes back to that baller status. I did manage to find a couple cute things. My swag bag included a headband, a bottle of designer water, some Alka Seltzer Plus Cold (we were in New
Orleans!)  and a pack of face wipes- for that pesky eye makeup.
Now, let's talk about some other things are in the affordable range: I really wanted to put a bottle of champagne in the bag- I myself am a big fan of Andre Peach champagne- it's not for everyone though. Also, I wanted to put some lip therapy in the bag- I am currently in love with this new chapstick- I love the packaging and I love the flavors too. Another super affordable treasure would also be something homemade- maybe a re-purposed tshirt?
Depending on the occasion and location- you can put some pertinent items in the bag. For instance, if you were doing swag bags for a beach trip, a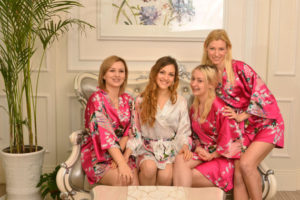 beach towel would be awesome so would a cover-up- as would some awesome sunscreen. You might change up your chapstick and get some with some SPF in it. (My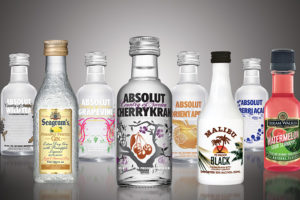 current fav is Beach Bum) and if you are in the baller league- a killer pair of sunglasses would be banging. A great beach hat would be awesome too. Or maybe even just a costume pair of glasses would be cool too. And how cool would it be if your swag bag was actually a cooler.
For a bride's maid or bachelorette weekend, you might want to think about doing a dressing robe with everybody's monogram on it (I do love a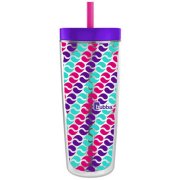 monogram!) or a cosmetic bag. Nail polish or lipstick or a the jewelry you would like your bride's maids to wear in the wedding would be great. You could also include one of those catchy bride's maid tshirts and of course those tacky obscene straws. I happen to be a big fan of miniature bottles of alcohol- that could be real fun to throw a couple miniatures into a swag bag too or even a regular size bottle of each girl's favorite spirit.
And also, how can you drink a delicious adult beverage without a cutesy cup with your monogram? I know, back to the monogram thing again. I personally love my Tervis Tumblers- everybody and their mother have Yeti tumblers (or a knock-off) these days and my new favorite cups are the Bubba cups, yes- Bubba cups. Any of these three or any cup would be a great addition to your swag bag. So would a set of vino glasses.
Some other fun things to consider when packing your swag bag full of great stuff would be house slippers, a zip drive with nothing but music on it, mani and pedi gift certificates for a local nail shop, beverage napkins, perfume, a fun hat, ponytail holders, bathing suit cover-ups, wigs, gossip magazines, books and list could just go on and on. A lot of what goes in your swag bag will have to do with your group of friends.
You tell me, have you ever put together a swag bag for your friends? What did you put in it? Or do you think that you would ever put together a swag bag for your next girls weekend? You know I want to know, leave me your thoughts in the comments.