Coralie is super awesome at taking meaningful, well-composed photos… ones that commemorate a moment and are capturers of memories… when going through my photos, especially now with camera phones, I find that 90% of them are joke photos; things that I find funny.
It's Friday. Everybody could use a laugh (or at least a chuckle) on a Friday. Right? Here are some things that have made me smile in the past few years. Enjoy!
How about pornographic tomatoes from the farmers market? That's funny!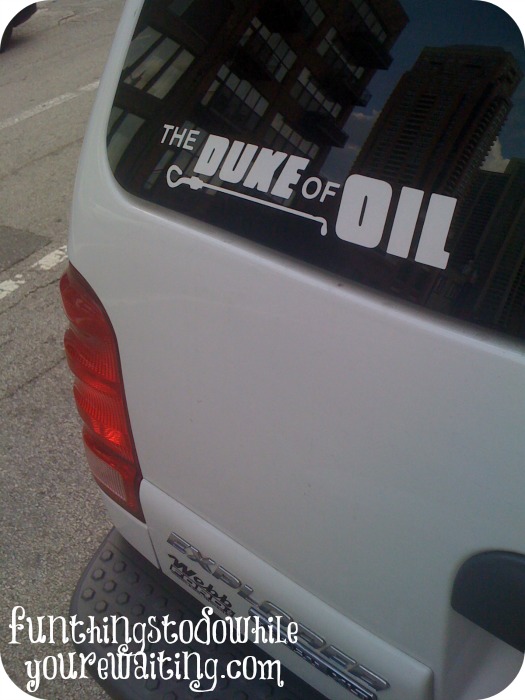 I am a sucker for bad (or, super-awesome depending on your worldview) puns. I, like the vampires on True Blood, consider puns to be the highest form of comedy…
I found this Summer's cover of Lily Collins to be quite funny… mainly because, to me at least, she seemed to be styled like Kristen Wiig's character on SNL's The Lawrence Welk Show sketch…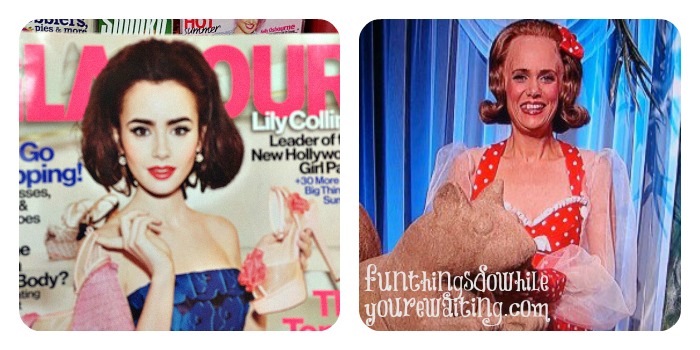 I don't know about you, but anthropomorphizing inanimate objects makes me laugh every time. I mean, this pulley on my workout room's weight machine looks REALLY angry!
I don't know what is funnier… the fact that this is a hamster wheel shaped like Cinderella's carriage or the fact that I have at least two friends who would buy this in a heart beat. I mean, LOOK AT that blushing hamster! No Horses Required!
This is on the north side of Chicago. Nothing kills a joke faster than explaining why it's funny, so Imma just leave this picture right here.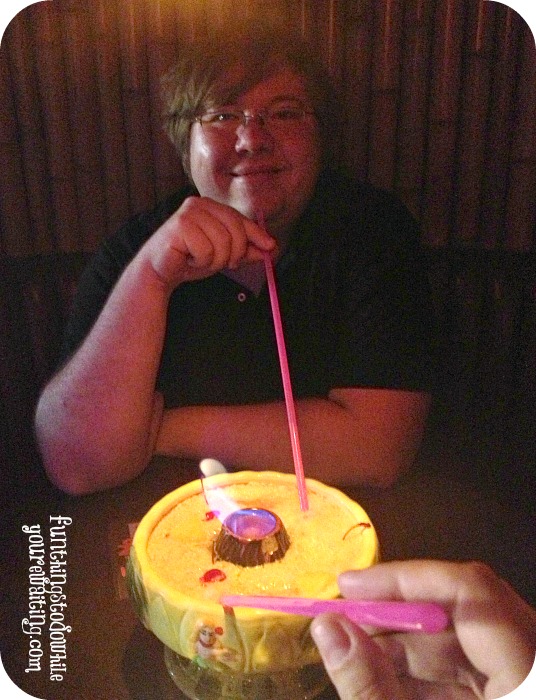 This kid makes me laugh at least once every day. Here's Jojo at our new favorite tiki joint in North Hollywood. Flaming drinks, although not funny, per se, are like the MOST fun.
Much to Jojo's chagrin (and every waiter in a Mexican restaurant), it is a Vandiver III family characteristic that we like to think we can speak Spanish. We certainly try, but… well… So, this bus advert for the Spanish language version of 'Deal or No Deal' always made me laugh… I would always do it in my best Spanish Howie Mandel voice. "Vas…..? O No Vas?"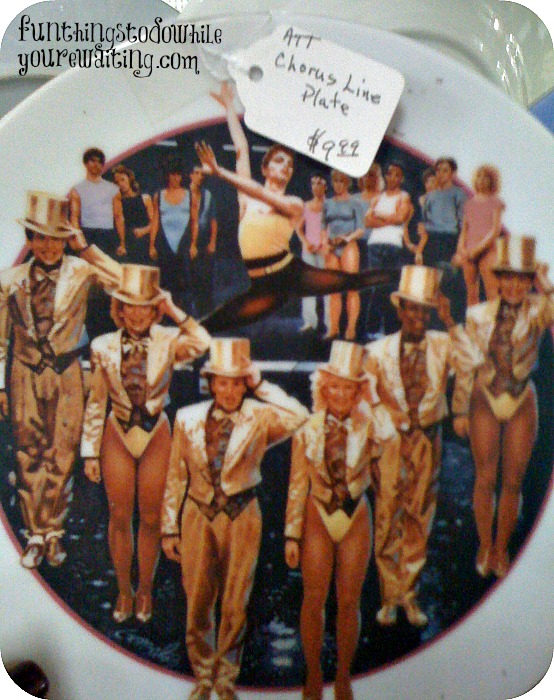 I try and not live my life with regrets… but I regret not buying this "A Chorus Line" commemorative plate all the time. What a steal?!
And last, but not least… the only thing funnier than Chicago politics are Chicago politician with funny names.
I guess this post proves that no matter how sophisticated you THINK you are or how much you think poop jokes are beneath you, everyone is a third grader at heart… at least when it comes to laughing.
If you've got any funny pictures to share, let us know! Happy Friday and have an awesome weekend, yall!!