Okay Class, I would like everyone to write this down in your books of No Joke: Rachel Robinson is a Champion. She is a loving wife and mother with a focus on leading a healthy lifestyle. She has a blog, Grow it Kill it Eat it, where you can find her keeping her readers fully stocked on mostly Paleo but definitely clean recipes as well as her journey with AdvoCare. She has come to us to share some tips on how to save money on groceries. Saving money is always fun! All the Best, Coralie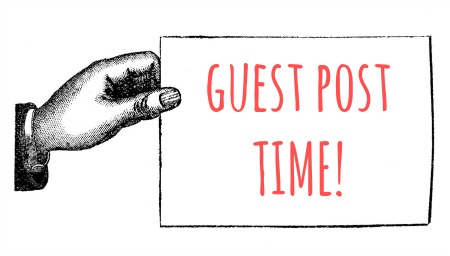 I USED to do a lot of things differently. I USED to spend way too much on groceries, I USED to eat crap foods and wonder why I felt bad, and I USED to think eating fresh, healthy foods cost too much money.
Notice the trend….
I basically do none of the above now. I have a very small grocery budget, I feel amazing, and my family and I eat like kings!
This is not a post about how to be an extreme couponer and buy 457 bottles of mustard and 318 boxes of hamburger helper. This is a post about how to completely revamp your grocery shopping with just a little bit of time and effort. While I use coupons, I'm not going to get into them today because I realize many of you (like me) barely have the time to get to the store, much less deal with a bunch of coupons. I love them and use them when I can, but their use is pretty negligible for meat and produce anyway.
Feeding 2 aspiring body builders and three ravenous children can get VERY expensive if the shopping is not handled carefully.
Here are some of my favorite tips I've gathered through trial and error:
I hope you have found some of these tips helpful. Here are some of my recent trips:
www.growitkilliteatit.com/2013/03/314-publix-trip.html
www.growitkilliteatit.com/2013/01/another-pretty-healthy-publix-trip.html