I explained two weeks ago when I did my first Throw Back Thursday that I was gonna need to throw back several times to cover the different chapters of my life. So, here I am with the second installment. This one is centered on my time at Millsaps College in Jackson, Mississippi.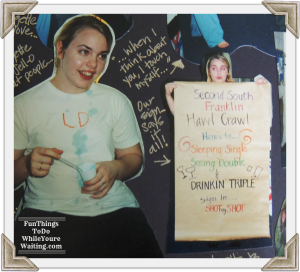 All of these photos are pictures of scrapbook pages. My freshman year it was real popular to have Hall Crawls- where each room on the hall would have a different alcoholic shot- these are some pics of the night my hall did a Crawl.
This is my best friend and Baby Bub's Godmother, Bridgette Peters- this is where our friendship began- freshman year in the dorm.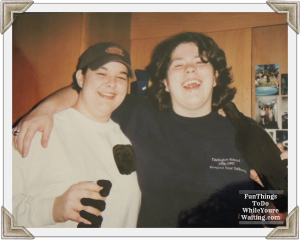 This is my freshman year roommate and sorority sister, Kristin Rodgers. (We weren't drinking and she wasn't in our sorority letters.)
This is Eve Sonnier Smallwood, Bridgette Peters, Stephanie Webster Kirkpatrick and myself in Eve's apartment bathroom- we would sometimes have private meetings in the bathroom.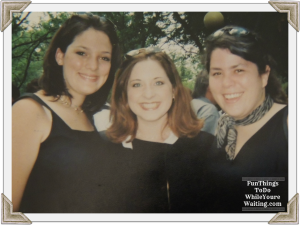 Stephanie Webster Kirkpatrick, Kristi Joyner Travenner and myself the day Kristi graduated- I think we went to the Subway Lounge that night.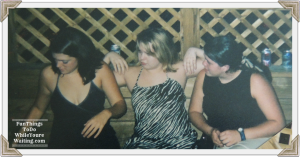 Stephanie, Bridgette and myself on the back porch of a fraternity house- 3 snide bitches- for sure.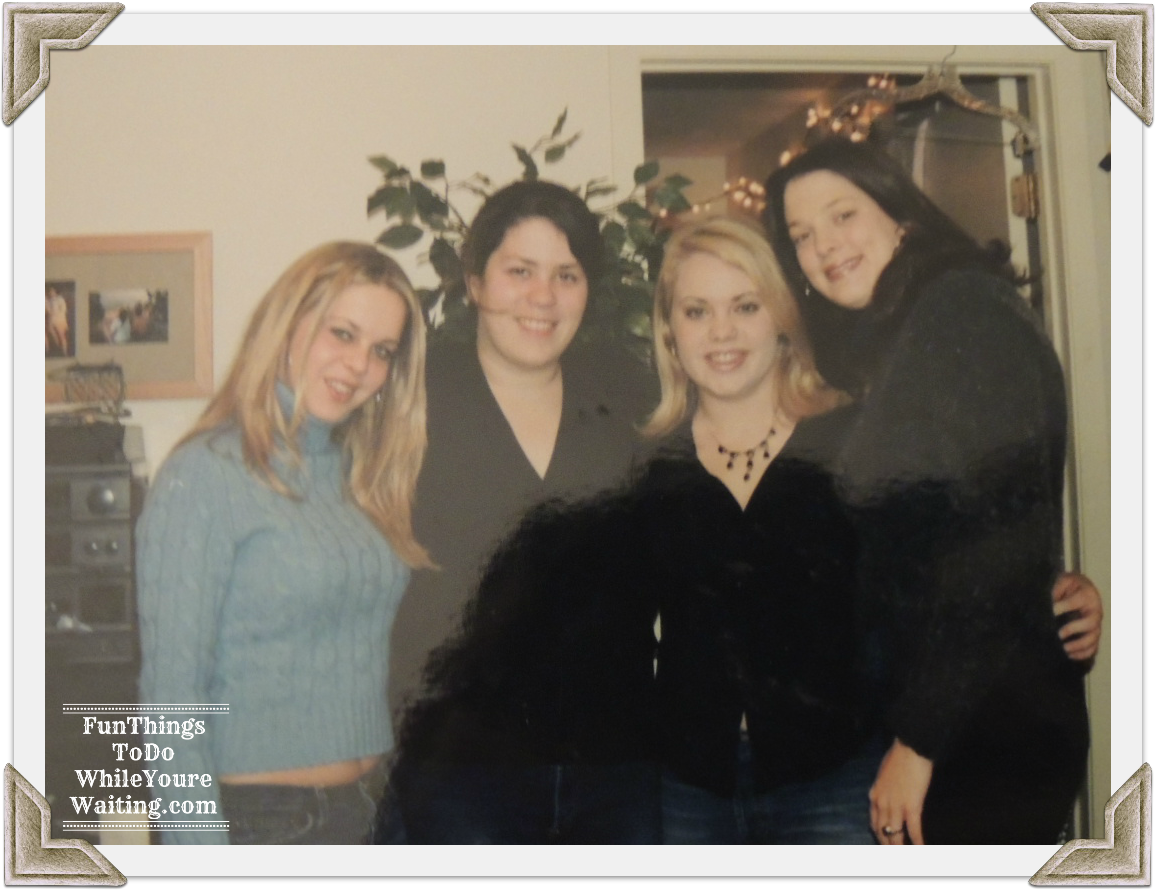 Our very own Snide Junior- Ashley Gardner!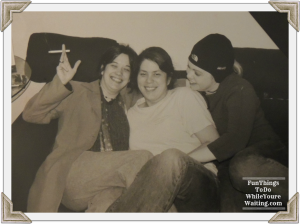 Ladies and Gentlemen, Samantha McKinnis Moore! She was fresh back from teaching ESL in China in this photo.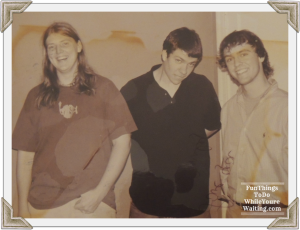 This is Allen Johnson, Johnny Fowlkes and Chris Holly- AJ Fantastic and all that hair!
The four girls in the photo were a force to be reckoned with for a little while-
"Blow the horn, tap the tambourine.
Close the gap on the dark years in between.
You and me, Cassidy." -GD
So, that was the second installment of Throw Back Thursday- my Millsaps life in 10 photos.