For today's #wbw, I did my due diligence and inserted a picture into a post where I had previously written something along the lines of, "I'm a bad blogger. I wish I had a picture here." The omission was featured in my post, "T-Shirt Mod: Five Minute Draped Vest."
Remember? It remains one of my favorite t-shirt mods, but this time I have proof!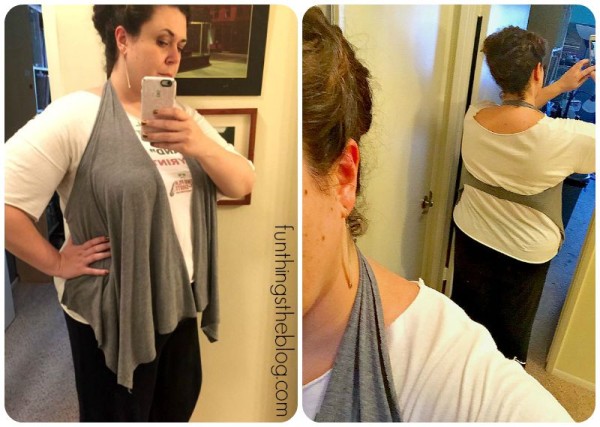 Has anyone tried this mod? What do you think? As always, let us know!