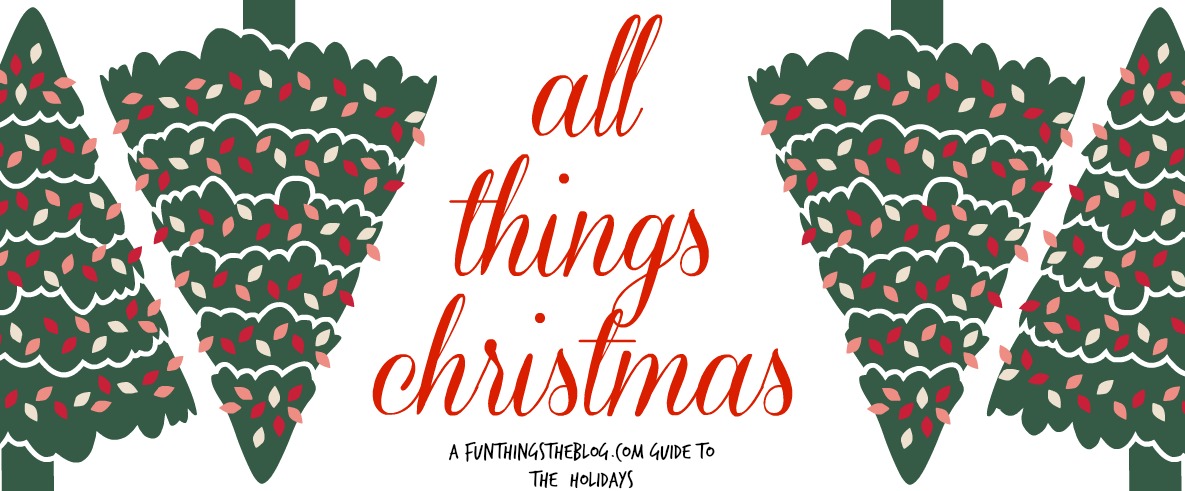 It wouldn't be the holiday season if we didn't trot out our perfect holiday playlist. Guaranteed to get you in the spirit, no matter the task! Press play! Go ahead… we'll wait. Now that the music's going… Y'all know we love this time of year. And man have we talked about it over the years. En length. There are so many good ideas and helpful hints within our back catalog that we just wanted to make sure everyone was on the same page. Literally! So, we've put together a comprehensive guide to all things Fun Things… for the Holidays!
ADORNMENTS
From making ornaments, to taking care of them, we've got a little something for everyone looking to deck (but also UNdeck) the halls this time of the year.
HELPFUL HINTS & GIFT WRAPPING MASTERY
Take your holiday season game to the next level with these lifehacking, time-saving hints. You might go pro with these wrapping tips.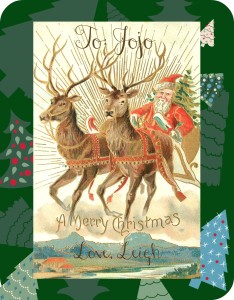 Six Actual Helpful Holiday Hints: Leigh got tired of useless listicles about holiday hints and created a list full of ACTUAL HELPFUL hints for our readers.
Gift Wrapping 101: Coralie gives a primer course on gift wrapping.
A Gift Wrapping Lifehack: Leigh shares the ultimate trick to have in your gift wrapping arsenal. Never fear oddly shaped gifts again. Oddly shaped gifts will now fear you!
HOMEMADE/DIY CHRISTMAS
We talked about these a little last week, but here is our list of thoughtful gift ideas and delicious recipes that serve as a gift themselves!
HOLIDAY THINK PIECES
Or if you prefer to hear us wax eloquently on the season, we've got you covered.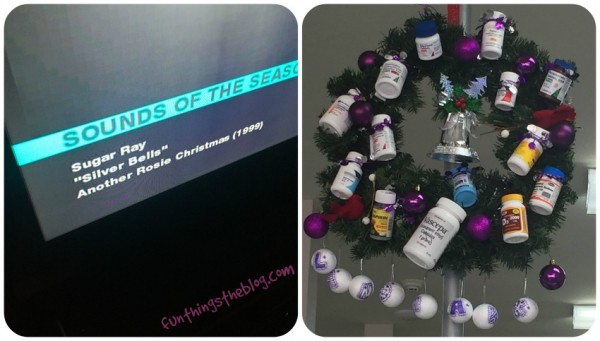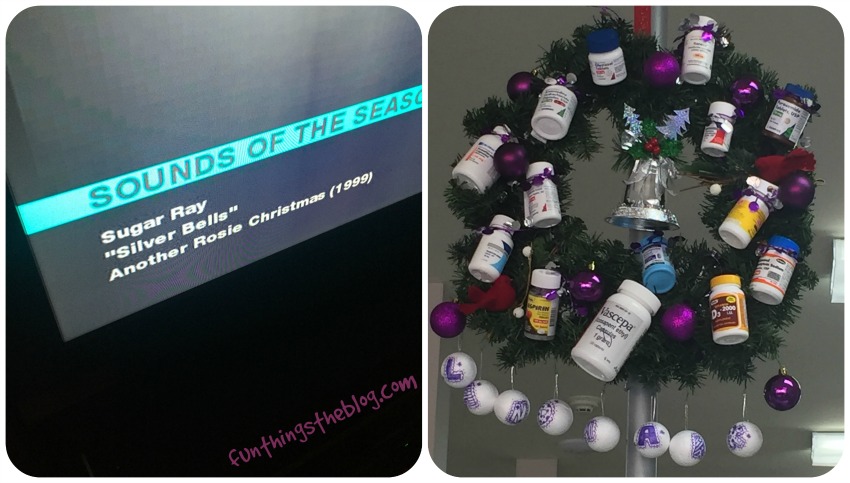 We love sharing our holiday bag of tricks with you guys and look forward to adding to this list as the years go by. What do you think? Is there something you'd missed the first time around? Do you know the trick to wrapping an oddly shaped item? Let us know if you've been naughty or nice in the comments!